GRC PROFESSIONAL
EDUCATION
Self-Study CPE programs to fit your schedule
Welcome!
Gain on-demand access to great content from GRC experts.
Watch the short video below for more info...
FREE CPE WEBINAR
Adapting Third-Party Risk Management for Times of Disruption
On this interactive live webinar, Colin Whittaker will lead an educational discussion with our panel of experts and we will address some of the current, crisis-related trends and break down how organizations can adapt their TPRM program to improve business resilience.
Subscribe to our newsletter for CPE program updates
Global Learning Programs for GRC and
Information Security Professionals.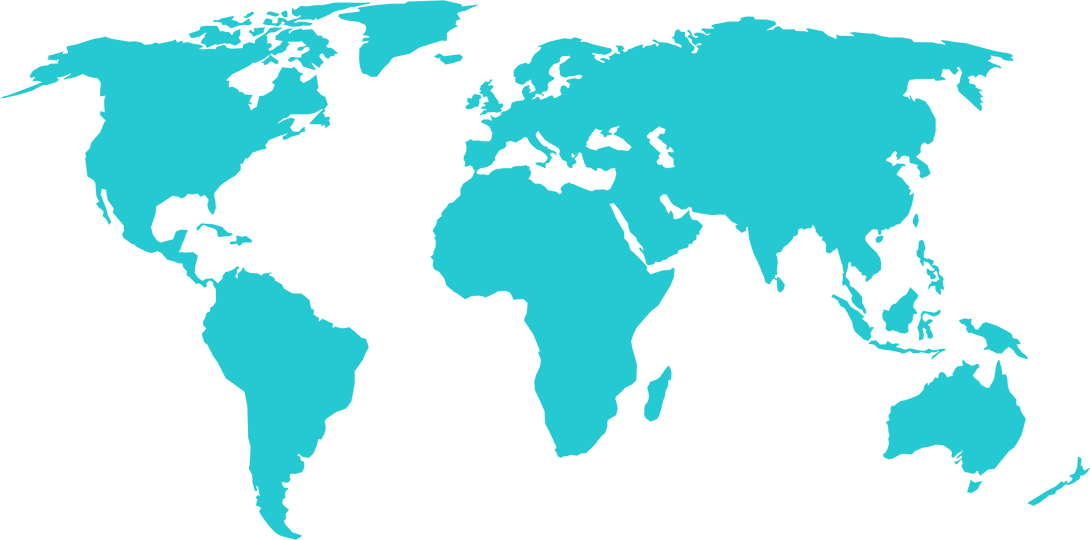 GRC Professionals Believe in Us...
Arthur Royce
Senior Director of Security and Compliance, USA Technologies

Very good information for me. We have had some recent issues with third parties, and I need to get up to speed and absorb information around this topic, so this program was very useful for me.
Stephanie Peel
Principal Consultant, Clearwater Compliance LLC

This was a very informative presentation, content was helpful.
Tom Spivey
Senior Information Security Analyst, Shutterfly LLC

Great information on the points and tools vs. in person reviews. This was a valuable panel discussion
Ellen Collins
Security Engineer, Collins & Collins Consulting

Very interesting topic related to our current situation. The speaker was obviously uber-knowledgeable of the subject and was able to convey them clearly in a rapid-fire delivery.